Partnerships
Partner with Credit Gateway and join the Revolution!
At Credit Gateway we believe collaboration and partnerships are vital to continue thriving in our fast-changing world. Through strategic partnerships we can increase our customer base and expand into new markets. And we can also learn new strategies, add distinctive value-added products and services to our offering, and create new revenue streams and cross-selling opportunities to take our business to the next level.
Credit Gateway Business Model
Credit Gateways' business model carries an inherent social mission: To provide financial solutions to people who are otherwise financially excluded.
In so doing, Credit Gateway is unlocking the economic potential for millions, bringing hope, development and the unfolding financial benefits of growing small businesses.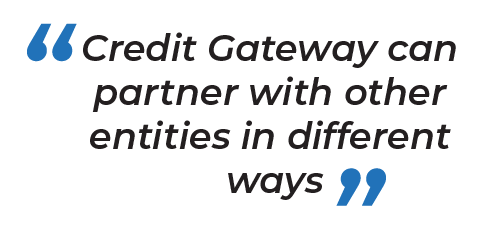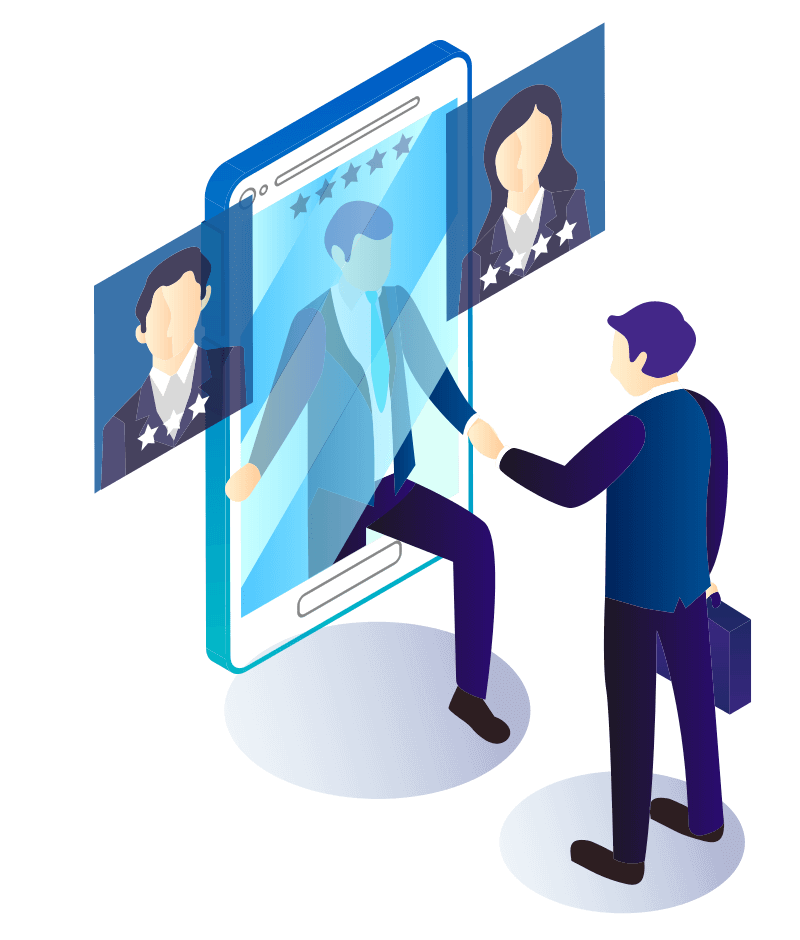 Joint Venture
In partnership with another entity, Credit Gateway can:
Provide its technology to the venture - charging a service fee for it;
Provide capital to the business on a proportional amount to its stake;
Provide its brand and other marketing-related aspects to the business; and
Provide its know-how and expertise in the relevant field and/or market.
Franchise (Credit Gateway)
Credit Gateway can also franchise its technology and brand to other businesses, charging royalty fees for it.
In our franchising model, Credit Gateway can potentially acquire up to 25% of the franchised business as well.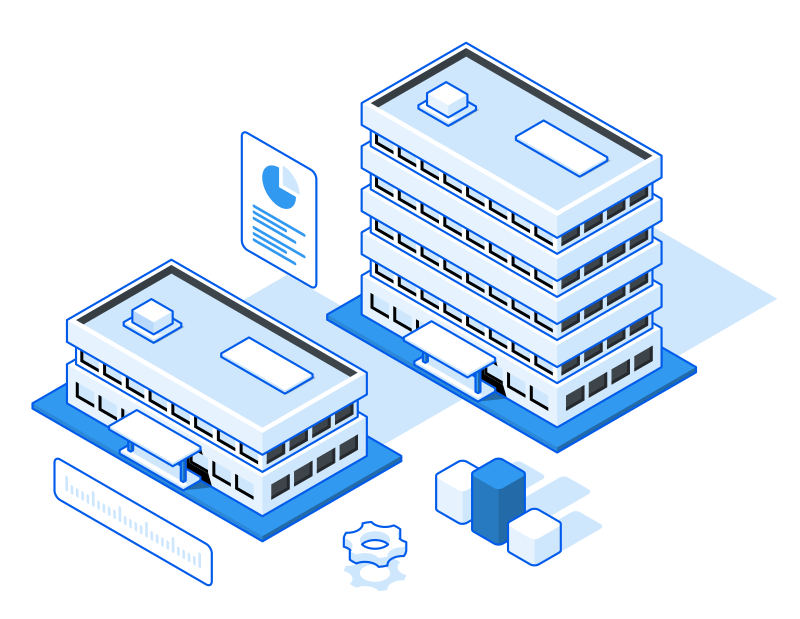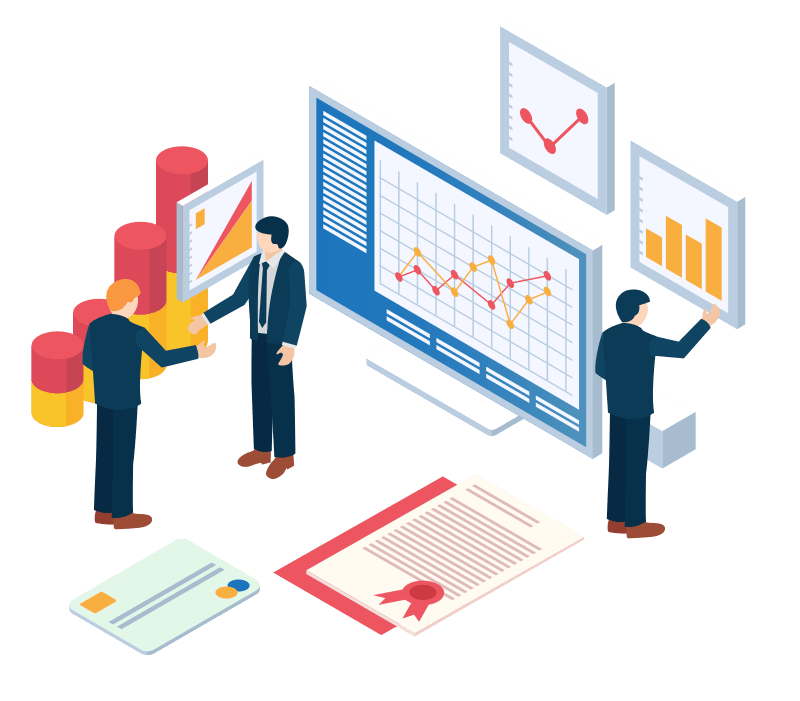 Business to Business
Credit Gateway can license its technology to external counterparties, charging royalty fees for it, without participating in the business.