About Us
Based in the Republic of South Africa, Credit Gateway Financial Services delivers seamless financial wellness
products and services via innovative financial technology.
Who Are We?
Credit Gateway Financial Services is a team of former financial service providers, passionate software engineers, and inspired visionaries who share one driving goal to bring the value of personalised financial planning to everyone.
We strive to power positive change in financial behaviour by building a model that supports an ever-changing financial climate. We believe that technology has the ability to deliver integrated, unique, scalable experiences that set your business, your service providers, and you up for success today, tomorrow and into the future.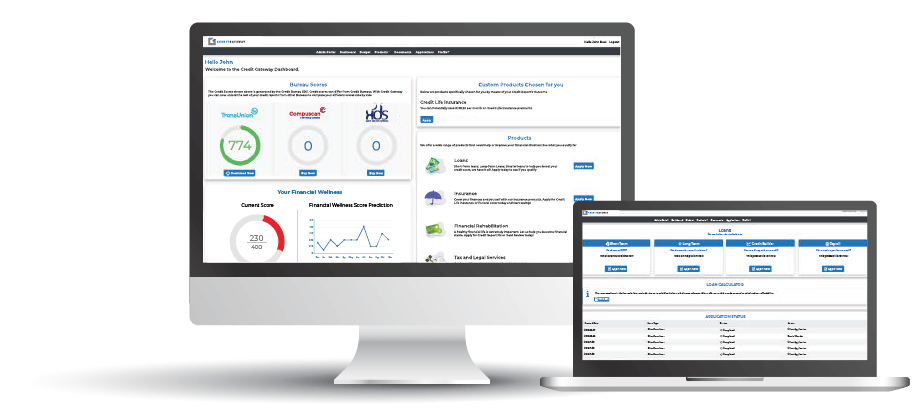 Building the complete financial service platform.
With a vision to build a truly product agnostic and consumer centric financial wellness platform.
Our easy-to-use and proprietary financial Wellness technology allows users to manage their financial affairs with ease and convenience, offering financial products and services from various service providers across different sectors.
What we do
Credit Gateway Financial Services combines the potential of modern software with the power of actionable, personalized financial guidance to build financial wellness programs for consumers, employers, Unions and financial advisors. We work with you to design an experience that works within your environment for your population.
We marry your users and service providers with a simple user experience all under your brand.
By breaking down the complexity of financial planning into digestible pieces, automating top of mindedness with reminders and goals, and re-adding the human element for validation, support, and confidence, we can change behaviour and show tangible progress toward financial well-being.
The problem we are solving
The majority of South African consumers are overindebted, and not enough people are saving for retirement. How do you get someone from overindebted to building wealth? This is the challenge that Credit Gateway Financial Services has accepted! We believe that the traditional model of approaching a financial advisor, debt counsellors, credit providers and/or insurance broker is flawed, these organisations are inherently limited by regulations that they have to comply with, they are forced to view their client with "tunnel view" and cannot move across products and services in order to provide holistic independent advise.
The Credit Gateway Financial Services platform automates the complex process of restructuring consumer debt. The process starts with obtaining and confirming data, then restructuring of the debt and ends with managing the debt restructuring plan. This is an effective solution which is tailormade to the consumer's unique situation by applying strict rule based decisioning making logic. Consumers in general are exposed to service providers who are conflicted by selling their proprietary products for commercial gain. We are product agnostic and client centric to ensure that the consumer's interest is always put
Finwelltech platform to
provide bespoke Financial
Wellness pograms in Africa
Empowerment through inclusion
With a drive to enhance our product development, Credit Gateway Financial Services continually looks to new markets to grow through strategic partnerships, where we then disrupt and enable, breaking down the barriers of traditional financial services and pioneering true financial inclusion.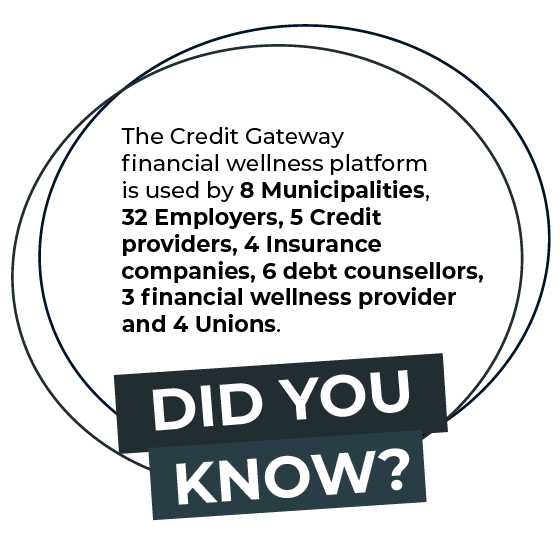 An African Revolution
In the African context where millions of people have been excluded from the formal banking industry, Credit Gateway Financial Services is redefining how Africans enter the global economy. Through cutting-edge and proprietary financial technology, traditional banking is finally transcended and true financial inclusion is achieved.
From the palm of your hand, Credit Gateway Financial Services brings seamless financial services and products to consumers previously unable to dream of its unfolding benefits. Now families can build businesses, uplift their financial standing and plan for the future using the innovative financial technology embedded throughout the Credit Gateway solution.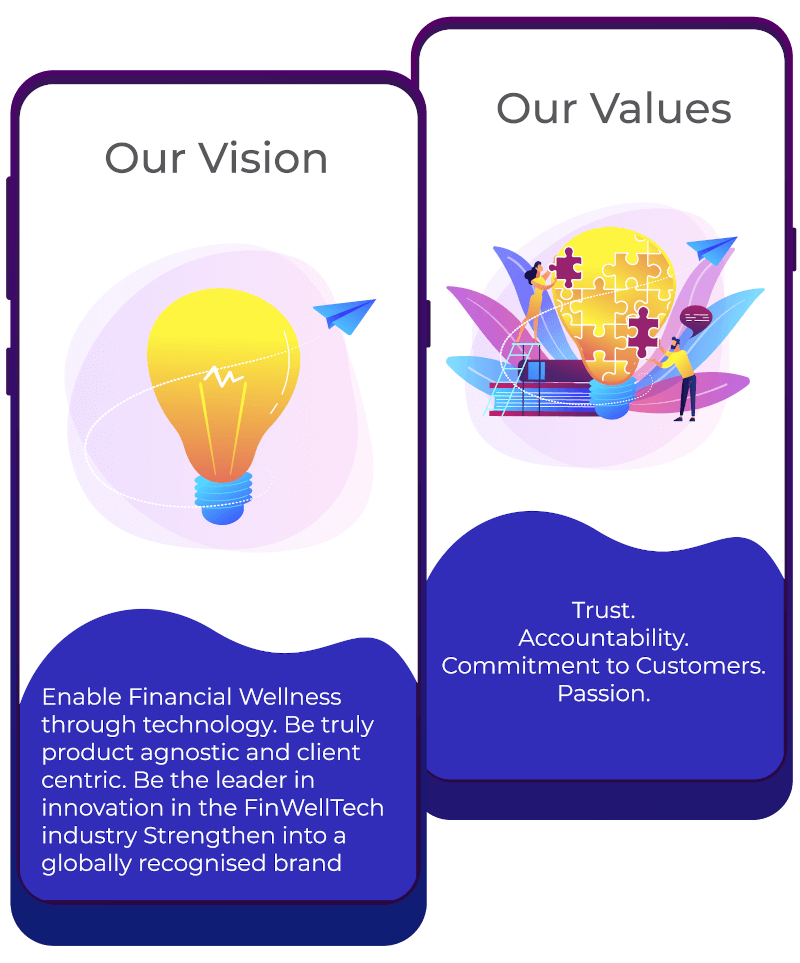 Our History