Our Customers
Protect employees and grow your business with your organisations own financial wellness program – All you need to manage, run and grow your program.
Why they work with us
Launch your own branded financial wellness program – Assist employees, cross sell products to clients, rehabilitate debtors and protect your book
Select your own products and service providers
Select your distribution channels
Select who manages your program - either operated inhouse or outsourced to us
Increase reach, access, and depth of engagement
Get to market fast without the time and resources of an internal build
Track progress and show tangible value to your plans with detailed reporting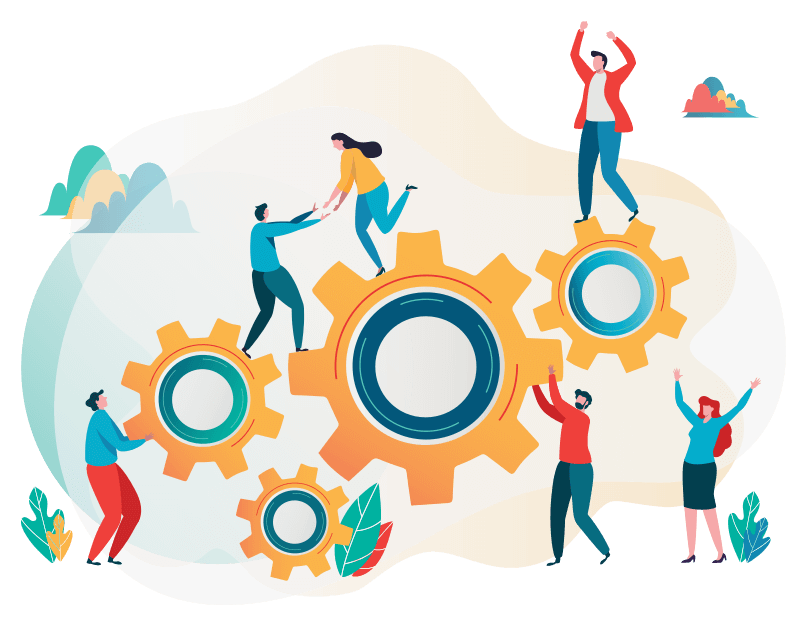 Consumers
The platform gives you a view of your financial world. It is built around a Financial Wellness Score that helps you to measure your financial health, identify the areas where you need help and get instant and direct access to the best and most appropriate services and/or products. The Financial Wellness Score is meant to be a wake-up call for some and for others it will bring peace of mind. The score will bring clarity to where you stand financially and put a spotlight on next steps.
We provide you with a self-help financial advisor platform. We don't sell your contact details and do not compare product providers, instead we provide you with the appropriate and best product to assist you to rehabilitate and ultimately create wealth.
Employers
We work with employers to build financial wellness programs for their employees. The majority of South Africans suffer from financial stress and this has a direct effect on your employee productivity and physical health. You can create lasting financial changes for your employees and improve their business by proactively improving the overall financial health of each employee.
Union
We work with Unions to build financial wellness programs for their members, and provide credit rehabilitation, developmental credit, health & welfare, and savings services
Credit Providers & Bank Companies
We bring sophisticated technology and highly personalized service together to offer rehabilitation, Credit, insurance and investment products to a wide range of financial firms. Organization can white label the solution or access specific product by way of webservices
Financial Advisors & Administrators
The Credit Gateway solution compliments the financial services marketplace. It serves consultants, brokers and financial advisors with a platform that enables them to get a holistic view on their client and offer appropriate financial products. Protect your book by implementing your own bespoke financial wellness program. Over-indebted client default on insurance premiums or withdraws funds from their retirement annuity, Pension fund, Provident fund or Preservation fund.
Outsource Payroll
We work with outsource payroll organisations to expand their offering to their corporate clients. The branded financial wellness platform enables them to assist their corporate clients with employee wellness, by providing credit rehabilitation, developmental credit, health, and savings services.