Employment Tax Incentive (ETI)
The Employment Tax Incentive (ETI) is an incentive aimed at encouraging employers to hire young and less experienced work seekers. It reduces an employer's cost of hiring young people through a cost-sharing mechanism with government, while leaving the wage the employee receives unaffected. The employer can claim the ETI and reduce the amount of Pay-As-You-Earn (PAYE) tax payable by the amount of the total ETI calculated in respect of all qualifying employees. This incentive came into effect on 1 January 2014.
High youth unemployment means young people are not gaining the skills or experience needed to drive the economy forward. This lack of skills can have long-term adverse effects on the economy. In South Africa the current lack of skills and experience as well as perceptions regarding the restrictiveness of labour regulations make some prospective employers reluctant to hire the youth.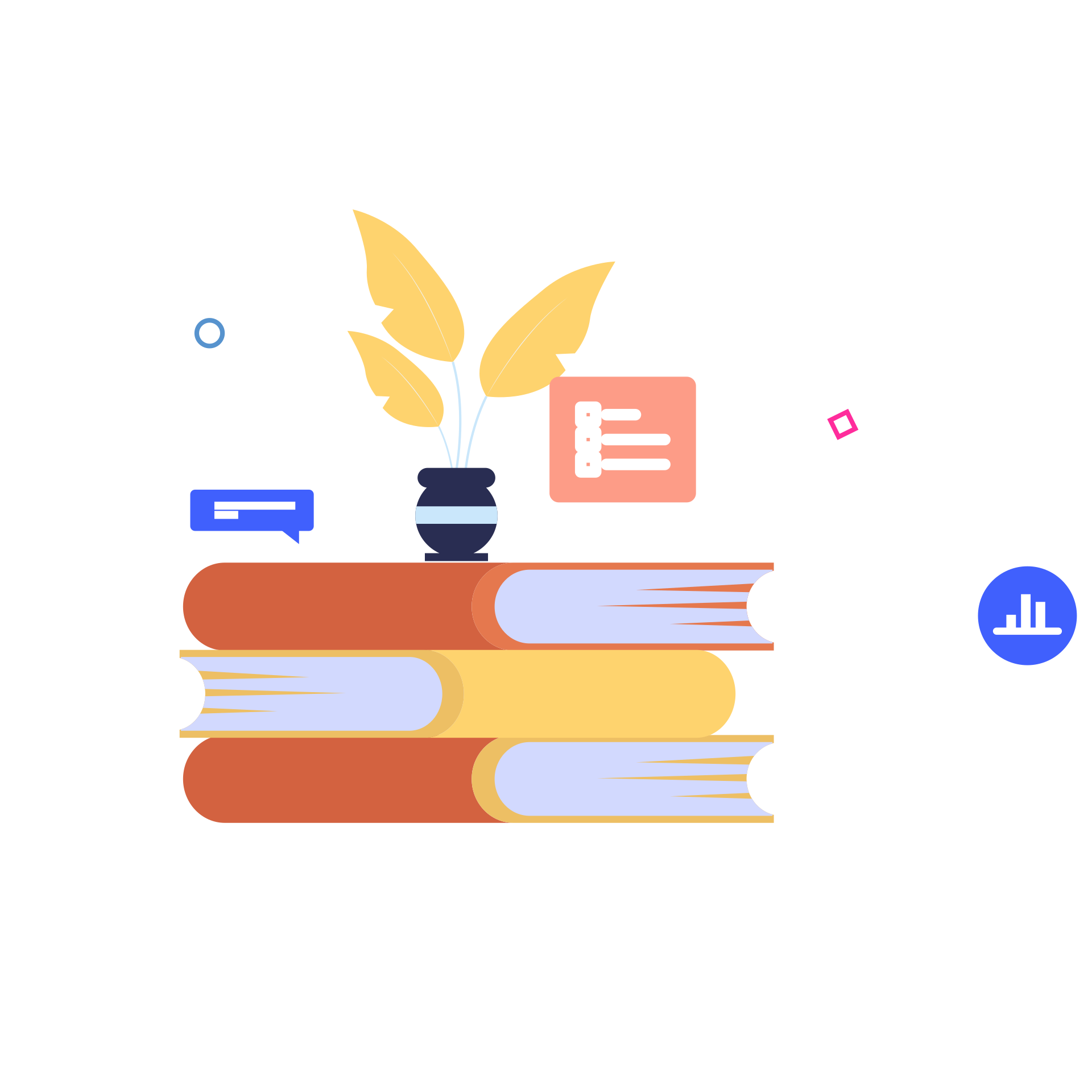 An individual is a qualifying employee/student if he or she:
Launch your own branded financial wellness program – Assist employees, cross sell products to clients, rehabilitate debtors and protect your book
Select your own products and service providers
Select your distribution channels
Select who manages your program - either operated inhouse or outsourced to us
Increase reach, access, and depth of engagement
Get to market fast without the time and resources of an internal build
Track progress and show tangible value to your plans with detailed reporting
How does this Bursary/Scholarship work?
Companies are engaged to sponsor students that normally can't afford to study. The recruitment of students is done on the companies behalf that meets the requirements set out above, and gives them the chance to study and become skilled to be gainfully employed.
The Service provider is able to train students on mass scale due to the distance learning program being used making it possible to for any student to log in from anywhere in South Africa. Due to the validity of the ETI Program, the Service provider will recruit new students every 12 months.